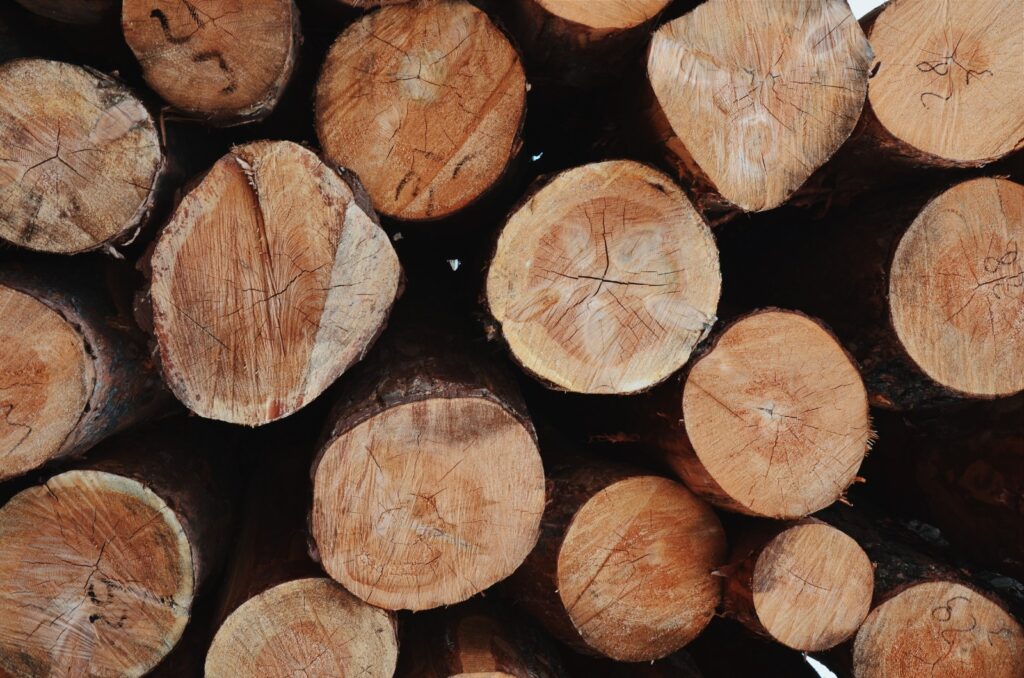 Modern day architects and designers have a variety of modern materials to choose from when it comes to building design. CALGreen promotes sustainable bio-based materials that are rapidly renewable and are responsible harvested. This is an elective measure that can be selected to meet CALGreen Tier 1 and Tier 2 requirements. CALGreen code language is as follows.
CALGreen Code Section A5.405.2: Bio-based materials.
Select bio-based building materials and products made from solid wood, engineered wood, bamboo, wool, cotton, cork, straw, natural fibers, products made from crops (soy-based, corn-based) and other bio-based materials with at least 50 percent bio-based content.
CALGreen Code Section A5.405.2.1: Certified wood.
Certified wood is an important component of green building strategies and the California Building Standards Commission will continue to develop a standard through the next code cycle.
CALGreen Code Section A5.405.2.2: Rapidly renewable materials.
Use materials made from plants harvested within a ten-year cycle for at least 2.5 percent of total materials value, based on estimated cost.
Intent:
The intent of this measure is to promote sustainable building practices by using self-regenerating materials wherever possible, as opposed to finite and limited resource materials.
Compliance Method:
Identify in the construction documents bio-based materials intended to be used in the project amounting to at least 2.5 percent of the project's materials estimated cost at design and actual cost at construction. Retain all certification accompanying the bio-based, certified and rapidly renewable component resources for verification by the enforcing agency for these conservation measures.
Enforcement:
Plan intake: The plan reviewer should confirm in the construction documents that bio-based materials are specified and include the estimation of those materials' cost to the project.
On-site enforcement: The inspector should verify, using receipts and certifications provided by the contractor, that at least 2.5 percent of the project's total materials cost meets the requirements of the bio-based resource conservation measures.
(Excerpted from 'Guide to the 2019 California Green Building Standards Code Nonresidential' – Chapter 5)